Importing customer data for remarketing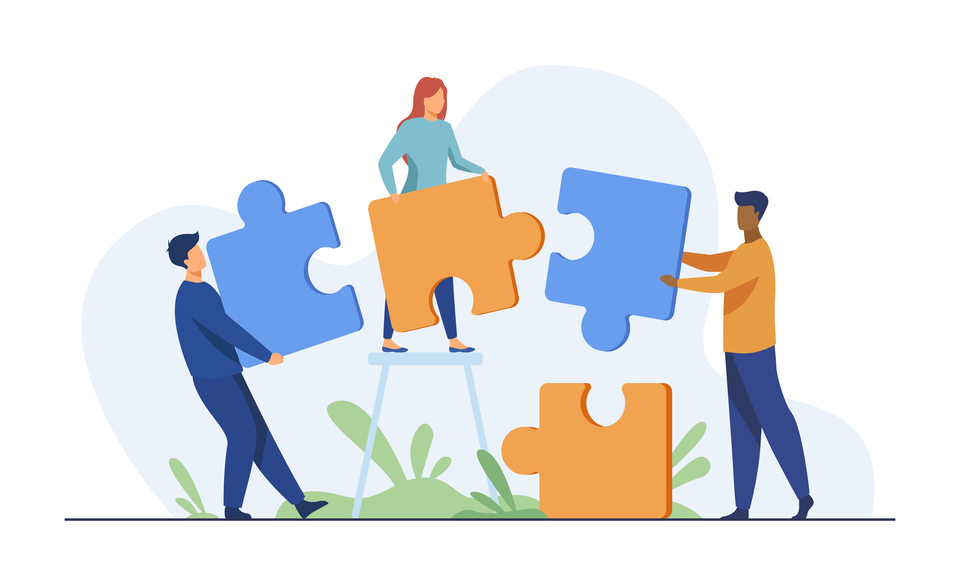 Colligso platform is integrated with several popular ecommerce or point of sale systems in order to capture customer data for remarketing purposes. Colligso's solutions (MailIn, SpotIn, TextIn and WalletIn) are available for businesses on these platforms.
There are several popular apps where customer/ prospect data can be collected. We want to make it easy for you (our business customers) to import your customer data in Colligso so you can auto pilot remarketing campaigns against the latest customer base. Our team is busy integrating Colligso with these customer facing apps.
Check out the integrations section on our website find the apps we have already integrated. The integrated apps fall into the following categories.
Appointment scheduling
Contact management
Customer relationship managment (CRM)
eCommerce
Event management
Form builders
Lead ads
Payment processing
Survey
Trigger-based campaigns
Most of these integrations are designed to take action in near real time using Colligso's trigger-based campaigns. So, once you set up the integration and activate it, no intervention is required from your side, campaigns would trigger automatically. For example, when a new lead is captured using a Facebook Lead Ad, the Facebook Lead Ads - TextIn integration asks the lead for opt-in so your business can reach out to the lead with text (SMS) messaging. Or when a lead form entry is available on Typeform, instructions to download a pass in mobile wallet (Apple Pay, Google Pay) is sent to the lead using the Typeform - WalletIn integration.
Partner platforms
Majority of these integrations are available on our partner platforms like Integromat and Zapier which offer free plans. These integrations are easy to set up (in minutes) and require no coding. Each integration page provides necessary instructions.
If you do not find the integration you are looking for, please contact us, there are high chances we can help.