Customer story - WiFi + email marketing using Colligso for a sushi restaurant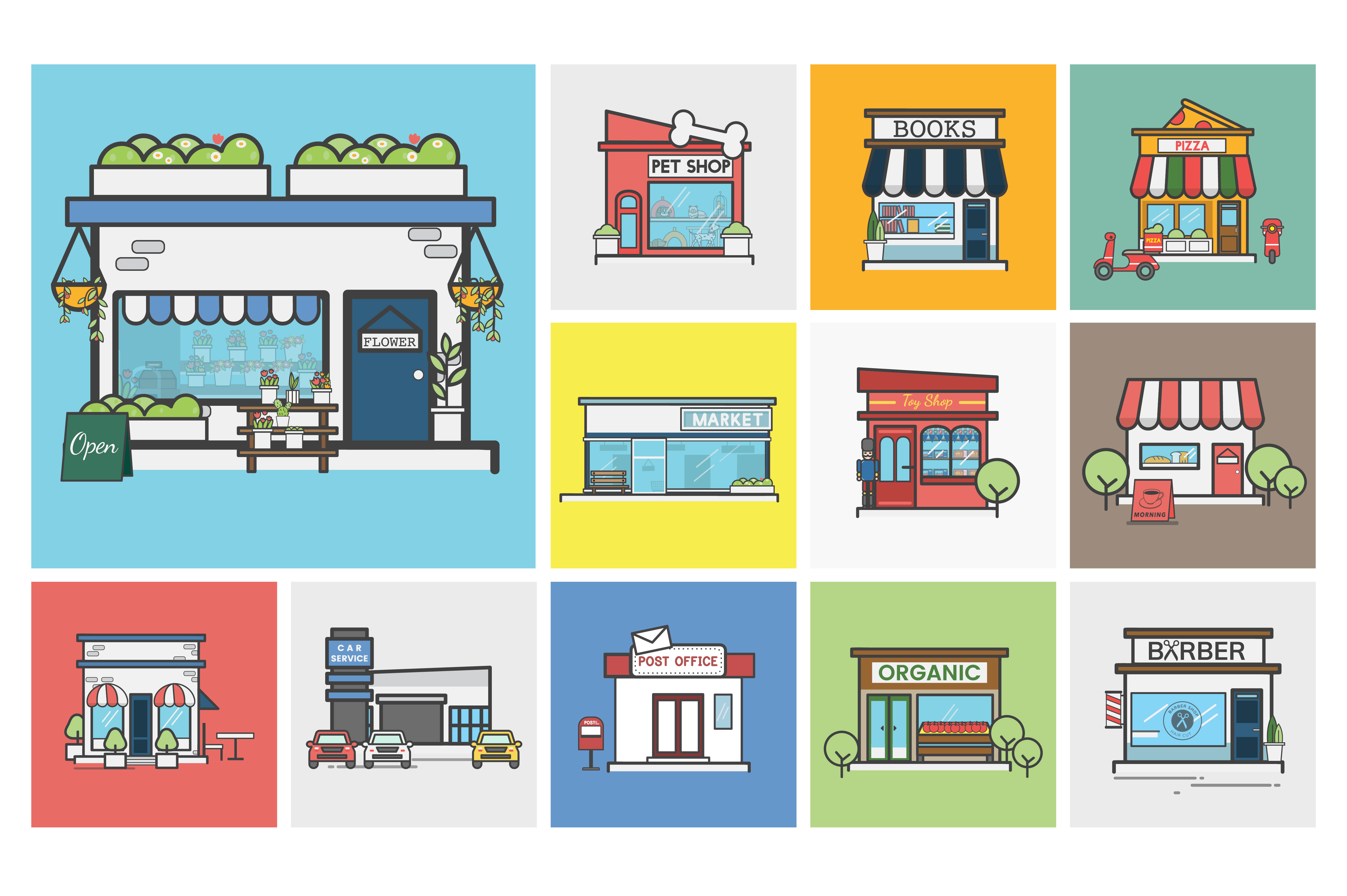 The sushi restaurant in this customer story is located in a suburban locality in northern California. It serves both traditional and unique sushi dishes. It offers a spacious and modern dining area which is comfortable and relaxing. It is a great place to take the whole family for a fun night with great food. Their expansive menu will tempt anyone, whether you enjoy food from the sushi bar or kitchen. The owner and staff are very friendly and consider the local community as an extended family.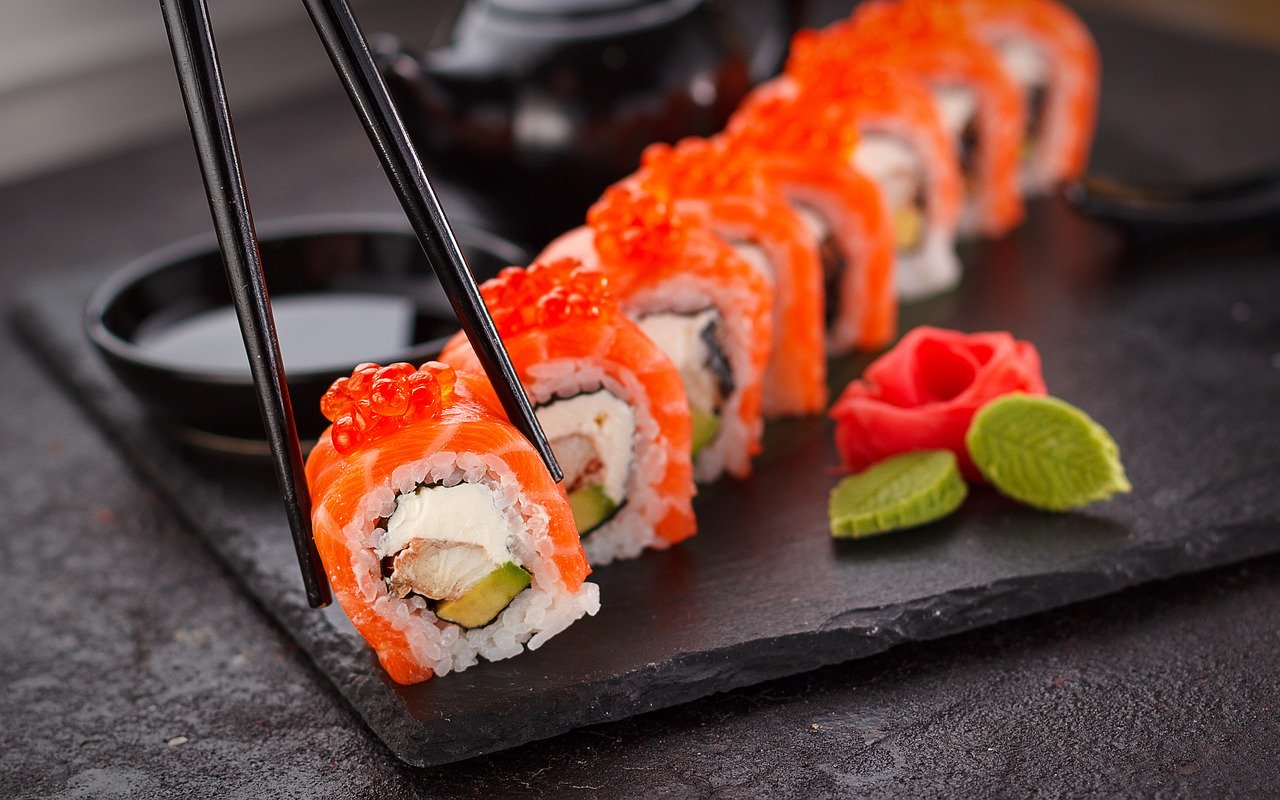 Around mid-March 2020, cities and counties in California were declaring emergencies due to COVID-19 pandemic. Then on March 19, 2020, the state of California issued a state-wide stay-at-home order that forced closure of all dine-in restaurants among other businesses. Only takeout and delivery was allowed for the restaurants. This was a serious blow to main street businesses like this restaurant. They had to quickly re-organize their business around the takeout and delivery model. They also had to inform their customers about this change. They approached us with the following request, it was Friday.
Please send my email. I just sent. We were super slow because Coronavirus. We tried to deliver
Colligso SpotIn starts building customer database using WiFi right away once installed. They have been using SpotIn for a couple of years so they knew they have healthy set of contacts in their account. They are also using Colligso MailIn's novel Sushi Calendar-driven email marketing . Both SpotIn and MailIn provision trigger-based and schedule-based email marketing campaigns at the time of installation and run in autonomous mode. Therfore, many small business owners, who are typically not marketing saavy, are used to seeing campaign metrics in weekly activity reports rather than creating the campaigns themselves. So, when the owner approached us, it was not a total surprise. We also wanted to help. Sensing the urgency, instead of pointing them to helpdesk, our team quickly setup and scheduled an email campaign with their message: delivery is available within 3 miles for orders over $40.
A day passed, the owner was expecting some delivery orders, but that did not happen. It was a weekend day so she approached us asking to run the campaign again.
Can you send same email u send to yesterday one more time? No one call us yesterday
We did. That weekend passed. They realized that their outreach has to be on a recurring basis since the situation may last longer. Another message:
Can you set up one more email? It is emergency for us. Maybe we can only do delivery…Please set up email for us everyday this week
We rescheduled the campaign on daily recurring schedule. A couple of days passed. They realized that only delivery with minimum order of $40 was not working. So, they added a to go or pickup option.
Only Togo or delivery now.
Changed content in email template. One week had passed since the first email blast, they realized that they have to be more aggressive. They made delivery free without any condition.
Can u change Add 'free' in front of 'delivery' & take off ( min $40, within 3 miles)
We changed the content again. Then on March 19, 2020, California's Department of Alcoholic Beverage Control (ABC) eased its rules around alcohol delivery, making it far easier for restaurants to sell beer, wine, and pre-mixed drinks or cocktails for pick-up or delivery throughout the state. We received another message from the owner.
Sorry for bothering you. I just set new email…Because Now we can deliver 🍺 beer (and sake)…Very very appreciate to u. Thanks for go through with us this hard time.
We modified the content again. Another weekend approached. We wanted to check if that campaign is effective. We asked,
How is the week going so far? Are orders and deliveries coming because of the email campaign? Just checking.
Answer we got…
I think so. We have more delivery now
Super. A few days later, another message from them.
I think email works.
Terrific! It was music to our ears with satisfaction of helping them achieve their goal. One merchant at a time.
Creating an email campaign, modifying email templates and scheduling of a campaign on Colligso (or any other popular email marketing service) may not be that difficult. Figuring out the right message for your audience is. Did you notice how they kept a keen eye on the effectiveness of the campaign and evolved their messaging aggressively until they saw it working?
SpotIn has helped this sushi restaturant and many businesses build their own customer contact list from ground up. They now have hundreds and thousands of customer contacts to reach out directly. In these tough times, this digital customer relationship is invaluable. Email marketing provides direct reach and enjoys a healthy 20+% open rate on average. MailIn's calendar-driven email marketing shows even higher, 40-50%+ open rate.