Colligso TextIn is available on Poynt

Poynt is now GoDaddy Poynt. Congratualations Poynt team!
Colligso Team is happy to share news that Colligso TextIn is now available from for Poynt Apps. Merchants can now install it from Poynt Apps.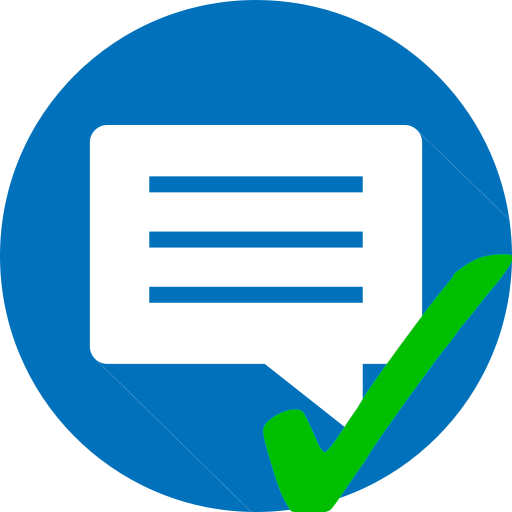 Benefits of TextIn
App-less, simple. Just ask customers to follow your business. TextIn automatically remarkets.
Notify customers easily with announcements, promotions and offers. Schedule and forget.
Recognize and reward customers on Poynt terminal and on landing page.
SMS message Open rate as high as 98%. Return on spend as high as 300+% (avg transaction $20).
Verifies each opt-in, provides easy opt-out, enforces it. Requires minimal intervention on your part
Poynt takes the hassle out of paying, and instead makes it part of a tailored experience, which is essential when clients buy something they really love.
To learn more about this integration, visit Poynt-TextIn.