When should you use SMS marketing?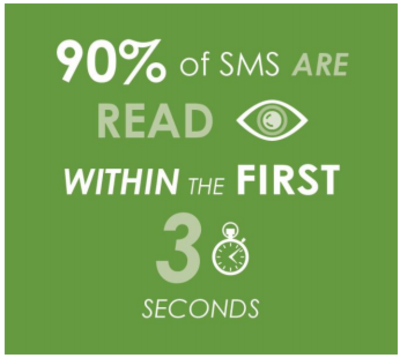 According to industry statistics, SMS open and response rates are as high as 98% and 45%, respectively.
Our customers regularly use Colligso TextIn for following kinds of purposes.
To send deals and coupons to all customers each month or only to those who have not showed up lately.
To keep customers in the loop with information like business hours and days during upcoming holidays, change in address, etc.
To provide quick access to important information, such as upcoming pricing change for the season.
But keep in mind. To use SMS for marketing, you need to obtain opt-in in writing from each target customer. Colligso TextIn makes opt-in and opt-out easy too.
Colligso TextIn is also available on these point of sale systems and partner platforms.