WalletIn is now available from Integromat
Secure a coveted presence in modern consumer's digital wallet with Pass marketing using Colligso WalletIn. Available on every iOS and Android device where Apple Pay and Google Pay are available. Use branded wallet passes to send marketing messages with image, code to scan, link to landing page and validity period. It is an excellent way to engage with customers right in their mobile wallets! Geofenced targeting automatically notifies the customer when s/he is in the vicinity of your business. WalletIn offers a cost-effective, green and very cool solution for customer engagement.
We are delighted to announce that WalletIn is also available for integration from Integromat.
Easily connect WalletIn to any other online service (including REST services) using the Integromat and autopilot the distribution of wallet passes. Easy for your customers to download passes, easy for you to build and distribute passes. No coding required.
Sign up today for WalletIn by clicking on icon below.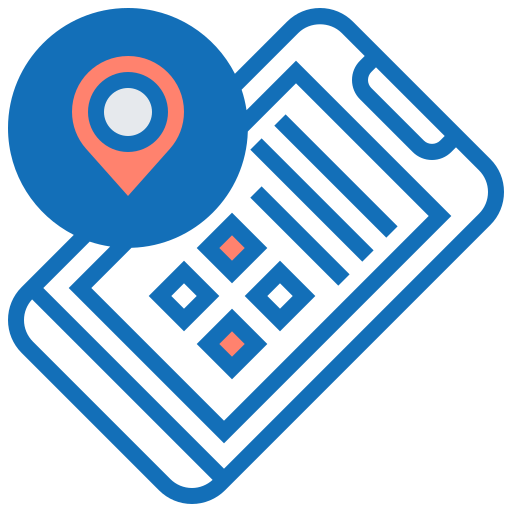 or click https://www.colligso.com/walletin.html. Free trial available.
Integromat is an easy to use, powerful tool with unique features for automating manual processes. Connect your favorite apps, services and devices with each other without having any programming skills.
Build scenarios in Integromate to connect WalletIn to 100+ other web services. Click on the Integromat icon below to sign up for Integromat. 1000/operations/mo are free on Integromat.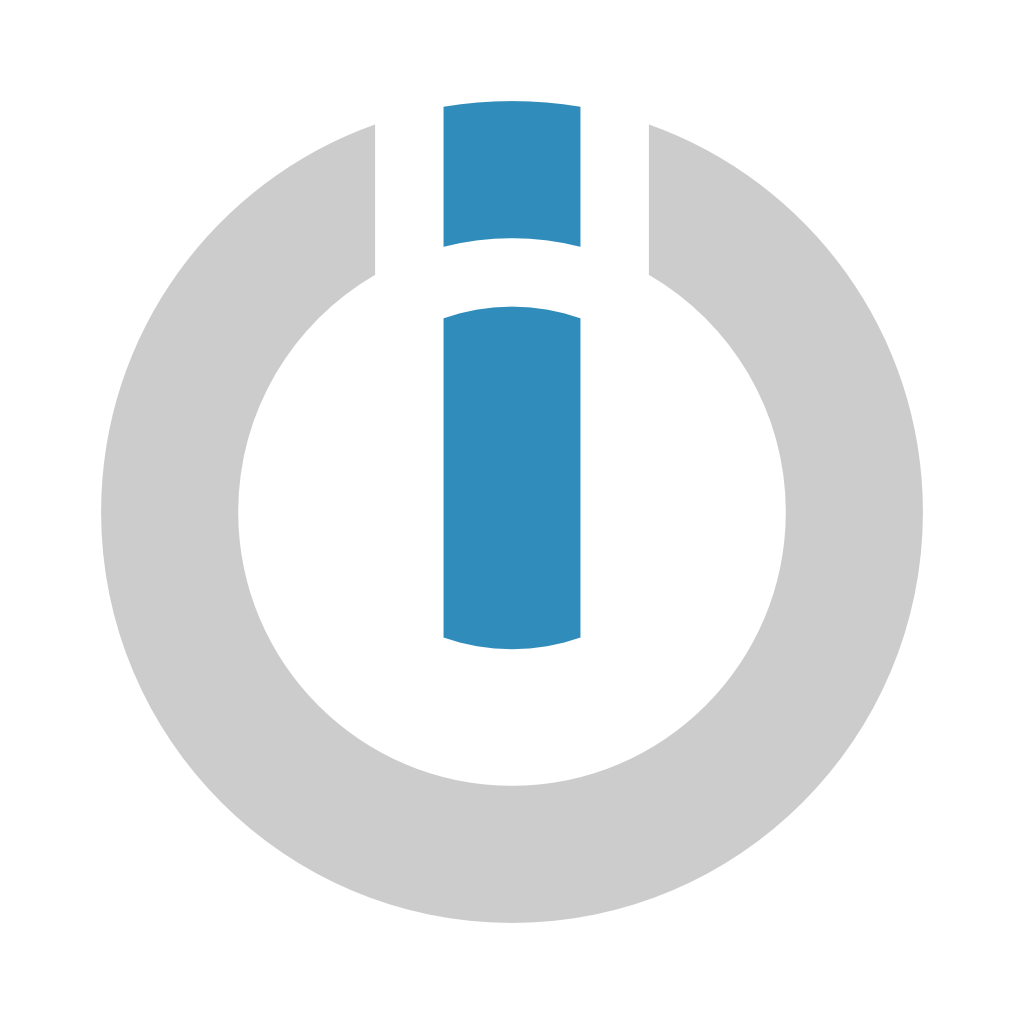 or click https://bit.ly/3hglMeM