Send a pass to customer's mobile wallet from point of sale using WalletIn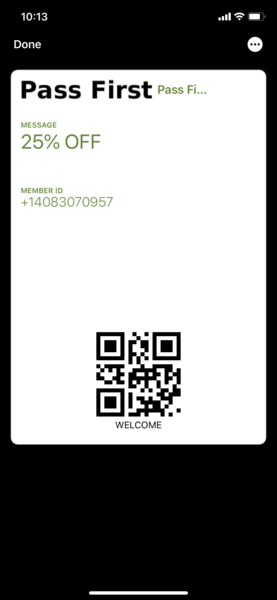 Colligso WalletIn helps businesses to remarket their product/services directly to customers using a Pass in Apple Pay or Google Pay wallet. Using WalletIn
Secure a coveted presence in modern consumer's digital wallet.
Standout from competitors using geo-fenced targeting. Run unlimited Pass campaigns to remarket your product/services. Drive foot traffic.
Supports multiple identification/redemption methods and code types. No plastic.
One question we are often asked by businesses is: how would our customers download our branded pass in his/her mobile wallet? What do we have to do?
We strive to make this process hassle-free to use for both your customers and you. In a series of blog posts, we plan to describe various integrations of WalletIn that are specifically designed to make this task easy for you and your customers. No coding is required.
Team Colligso is aggressively integrating the Colligso platform with other apps and platforms that are widely used. In this first blog post in the series, we describe integrations of WalletIn with some popular point of sale and commerce systems. Click on the connection icons below to find more about each integration.
Clover
Clover designs smart, customized point of sale devices that make running your business easier & accepting payments from customers seamless.
The Clover-WalletIn integration enables you to send passes to customers when customer data is added on Clover point of sale.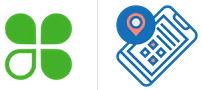 Shopify
Shopify is a complete commerce platform that lets you create and customize an online store and sell on web, mobile, social media, online marketplaces, brick-and-mortar locations, and pop-up shops.
This integration enables you to send branded mobile wallet passes to customers in your Shopify store using WalletIn.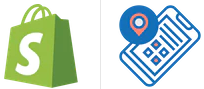 Square
Square's POS service offers tools for every part of running a business, such as accepting credit cards, tracking inventory, real-time analytics and invoicing.
Using Square-WalletIn integration, send branded mobile wallet passes to customers added on Square terminal or account.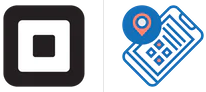 WalletIn also provides a campaign out of the box to send passes to customers imported via csv or spreadsheet.