Easily send pass to customer's mobile wallet using Colligso WalletIn + Zapier

Connect your app(s) gathering attendee/ lead/ customer/ member data to Colligso WalletIn using our new integration on @zapier and make distribution of wallet passes easy for you and your customers.
Secure a coveted presence in modern consumer's digital wallet with Colligso WalletIn. Available on every #Android and #iOS device where Google Pay and Apple Wallet are available. A wallet pass contains customer id, marketing message, image, code, link(s) to drive traffic, validity period, and #geofenced targeting.
Sign up today for WalletIn by clicking on icon below.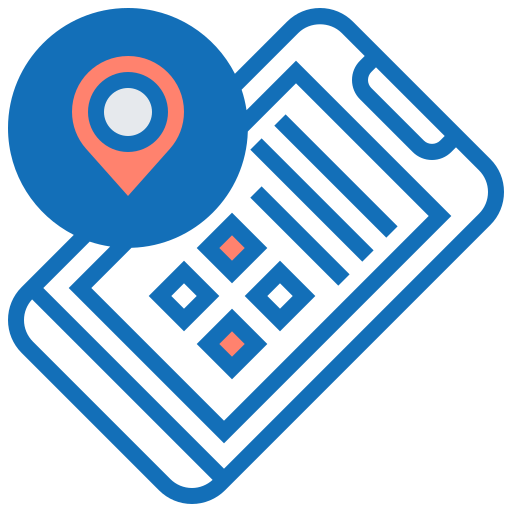 or click https://www.colligso.com/walletin.html. Free trial available.
Zapier can connect Colligso WalletIn to 1,500+ other web services. Automated connections called Zaps, set up in minutes with no coding. Start building your Zap with WalletIn!
Click on the Zapier icon below to sign up for Zapier. First 5 Zaps on Zapier are free.

or click https://zapier.com/apps/colligso-walletIn/integrations