Colligso TextIn is available on Elavon Smart Terminal
Poynt is now GoDaddy Poynt. Congratualations Poynt team!
Few months ago, we released Colligso TextIn on Poynt. We have been informed that Elavon (reseller of Poynt terminals) has also published TextIn on App Store for Elavon Smart Terminals. This is great news!
For more than 25 years, Elavon has been a leader in payment processing, leveraging the world's best technologies for our partners from large worldwide enterprises, to locally owned small businesses. Elavon is U.S. Bank's payment services division. Elavon provides merchant services to Costco Merchant Services and many more.
Poynt is a revolutionary open commerce platform empowering merchants with software and services to transform their business. Founded in 2013, Poynt reimagined the ubiquitous payment terminal into a connected, multi-purpose device that runs third-party apps.

Colligso TextIn
Colligso enables merchants to grow business profitably by enabling them to digitally connect with customers, remarketing for them and attracting new customers. Colligso TextIn helps merchants to remarket their product/ services directly to customers using SMS marketing.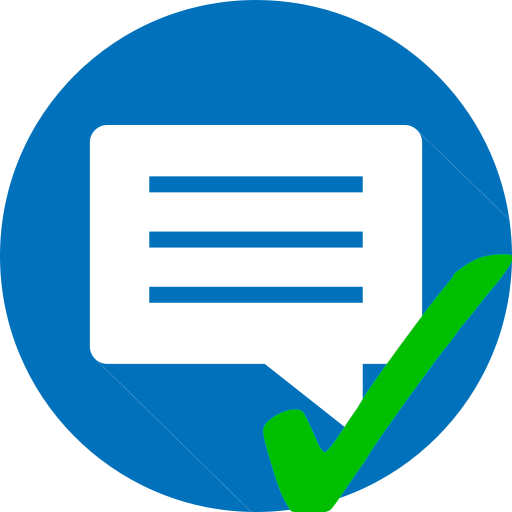 Benefits
App-less, simple. Just ask customers to follow your business. TextIn automatically remarkets.
Notify customers easily with announcements, promotions and offers. Schedule and forget.
Recognize and reward customers on Poynt terminal and on landing page.
SMS message Open rate as high as 98%. Return on spend as high as 300+% (avg transaction $20).
Verifies each opt-in, provides easy opt-out, enforces it. Requires minimal intervention on your part