Archive of posts with
category 'facebook'
According to industry statistics, SMS open and response rates are as high as 98% and 45%, respectively. 90% of SMS messages are read within the first 3 seconds.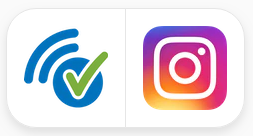 Colligso enables businesses to grow profitably by providing an easy to use and integrated platform to create and cultivate digital customer relationships. SpotIn helps businesses to engage directly with customers...
In his insightful post Why SMS Marketing Doesn't Suck Anymore (And How to Use it to Generate New Revenue) , Neil Patel writes, SMS and Facebook Ads are excellent on...